News
News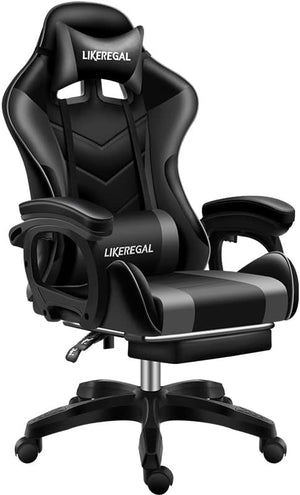 Unleash the Ultimate Gaming Experience with LED Gaming Chairs
Are you a passionate gamer searching for the perfect addition to your gaming setup? Look no further than LED gaming chairs! These innovative pieces...
The Ultimate Guide to 12V Diesel Heaters: Stay Warm and Efficient All Year Round
  Introduction: When it comes to staying warm in your vehicle, especially during chilly winter months or on those early morning camping trips, a 12...